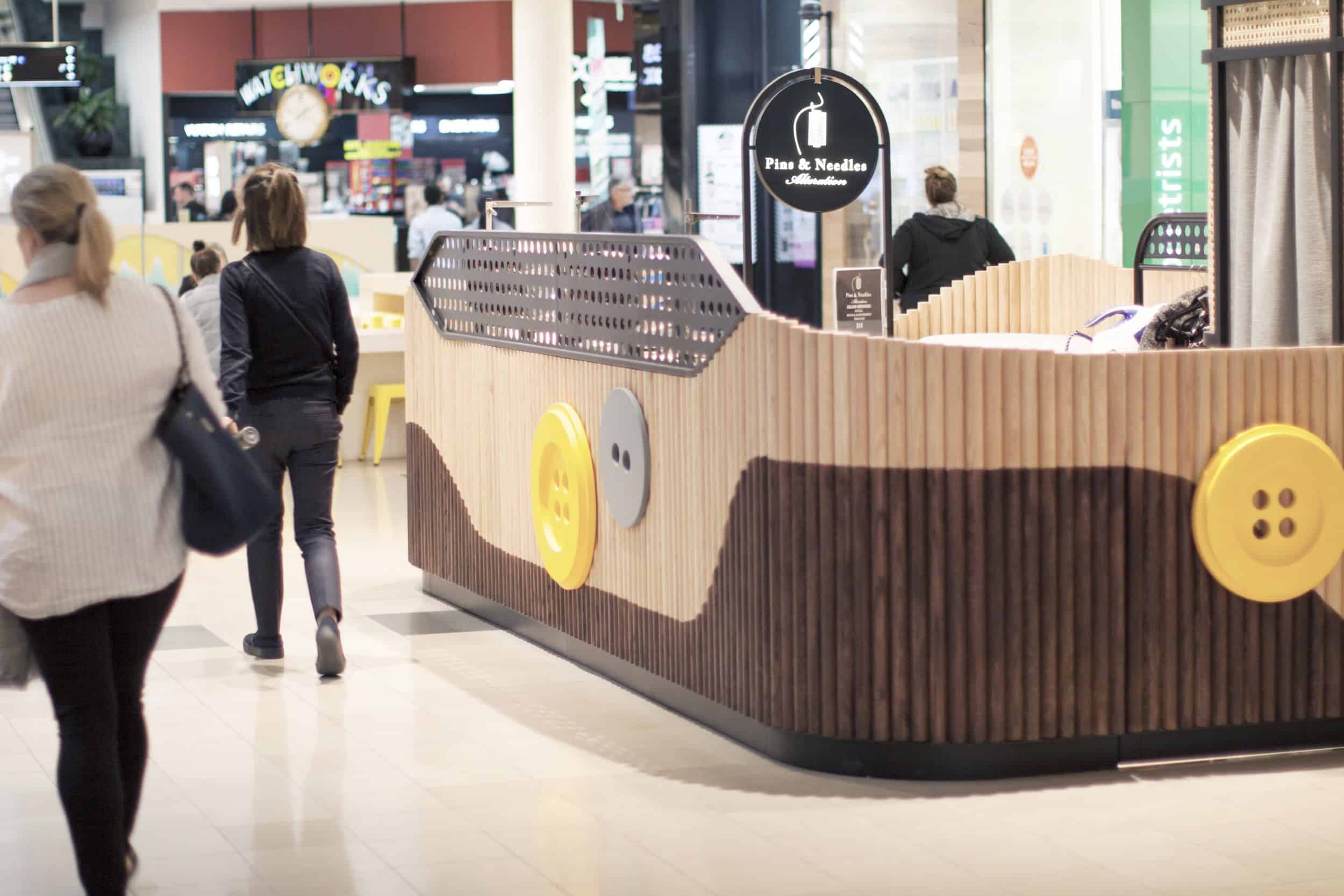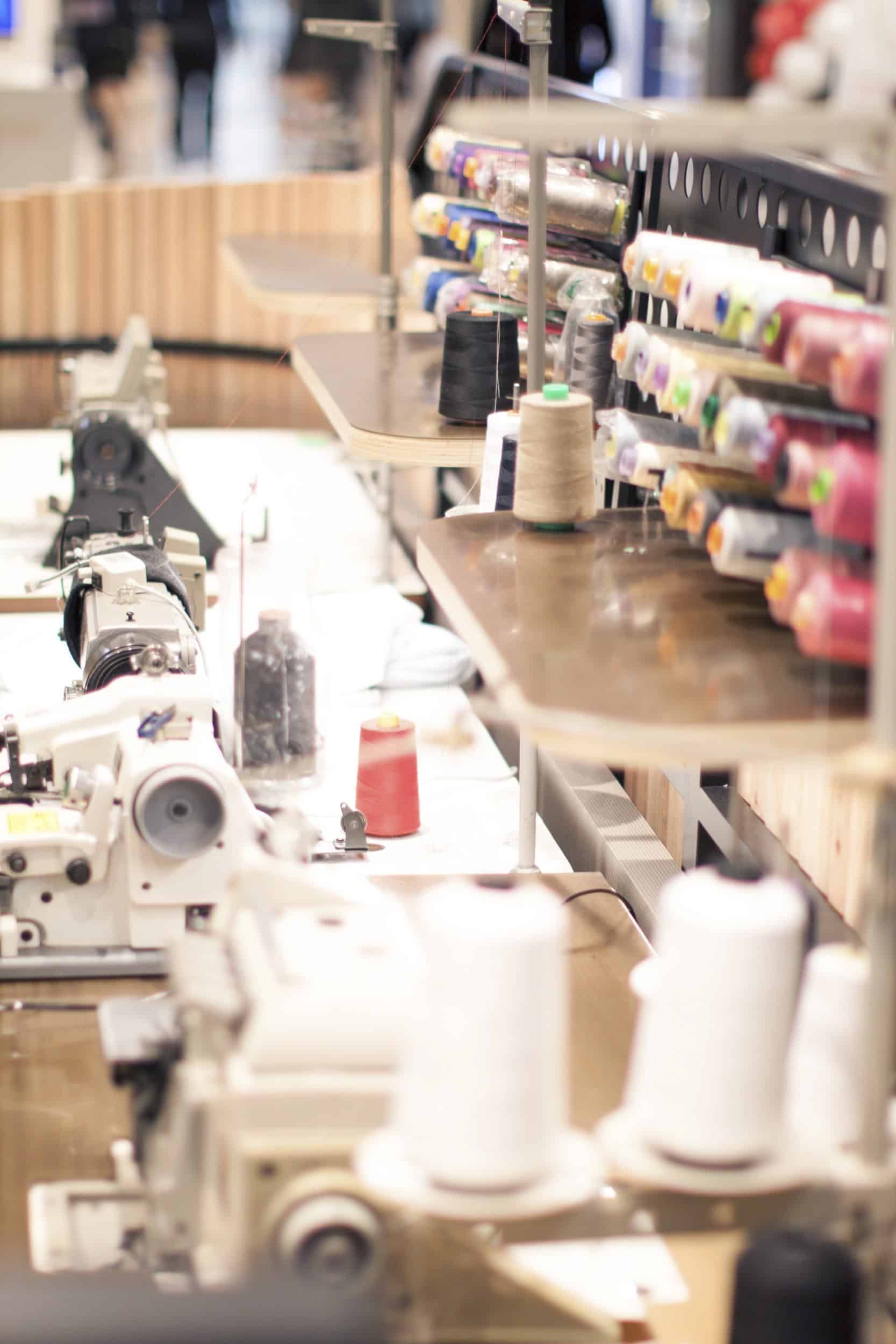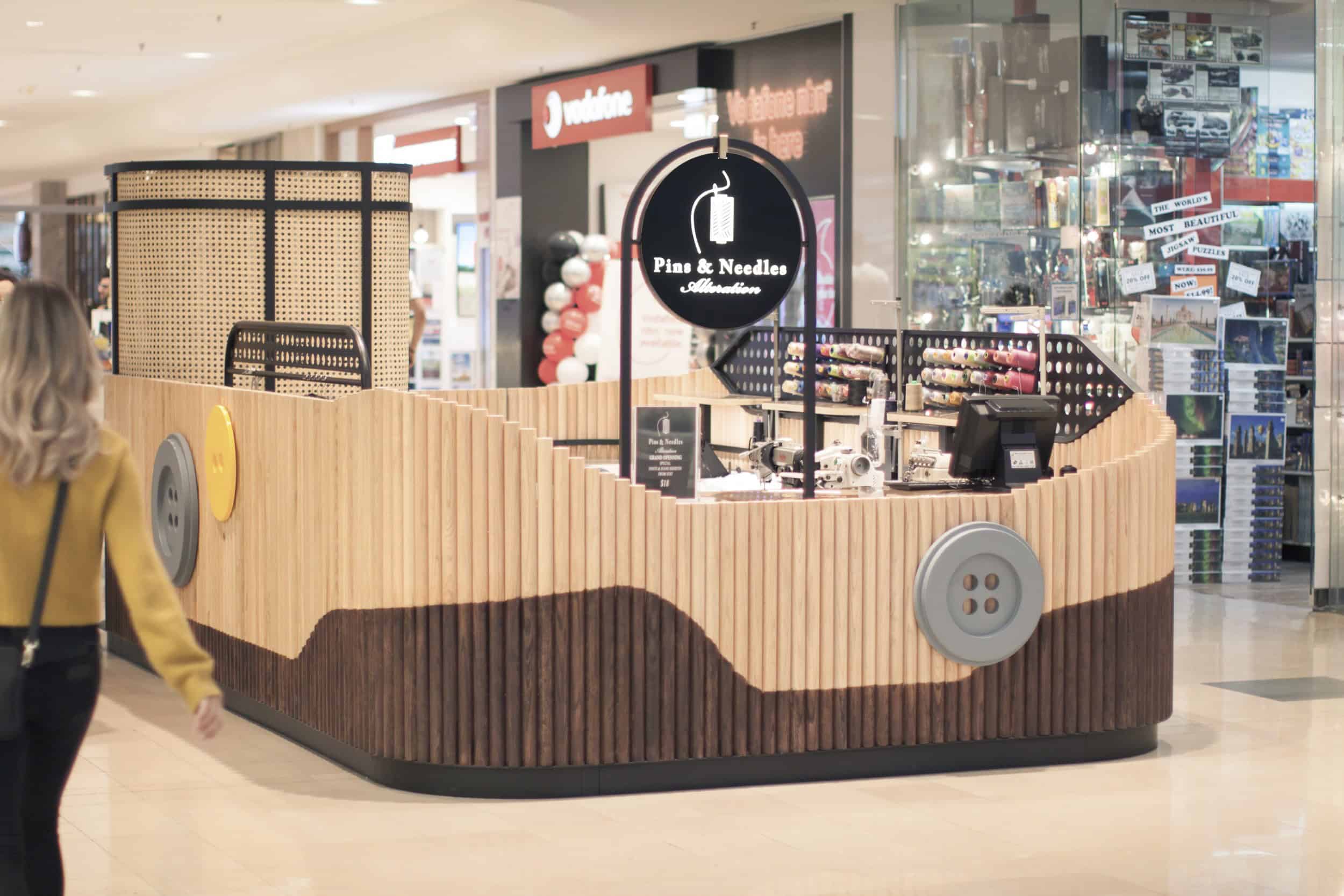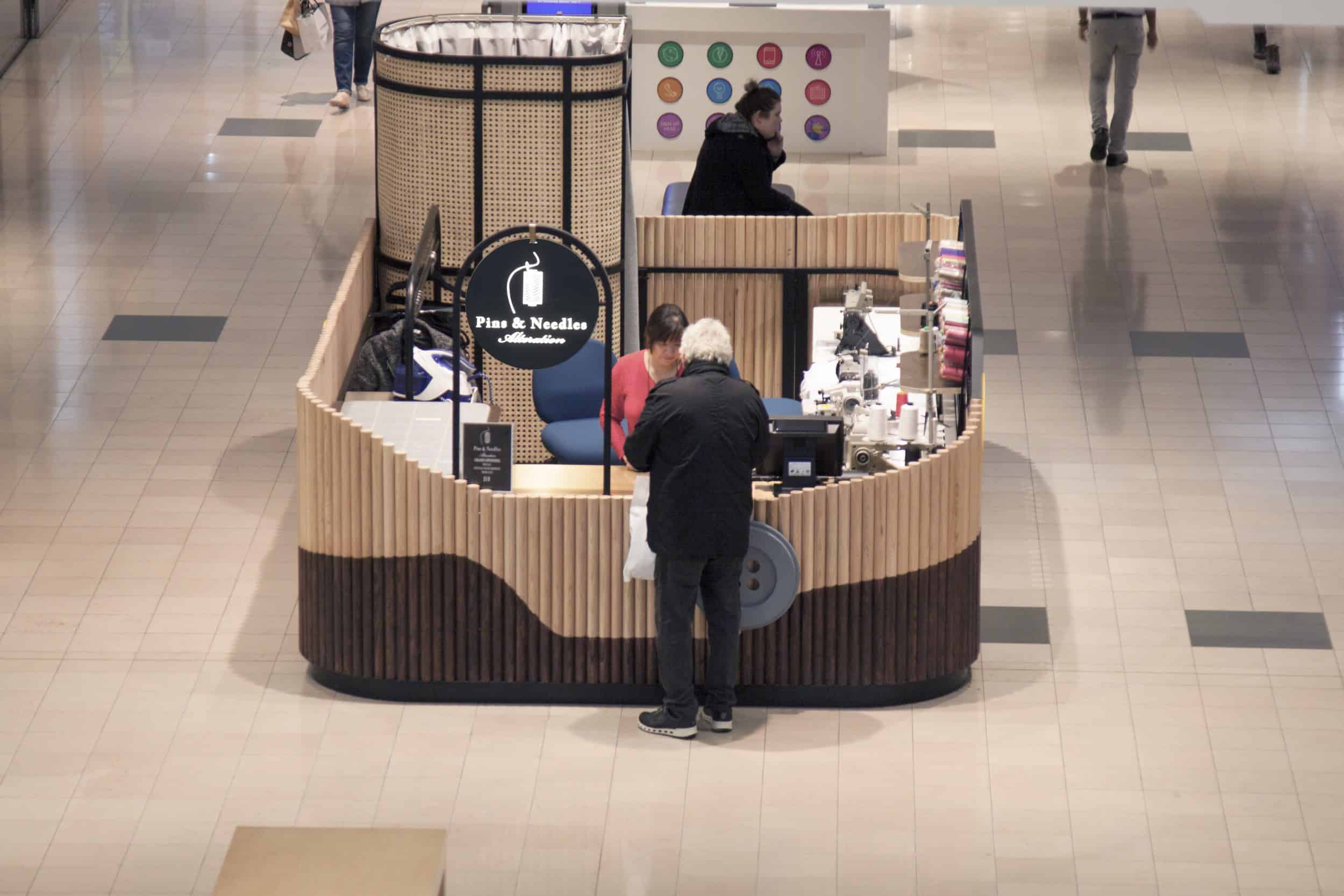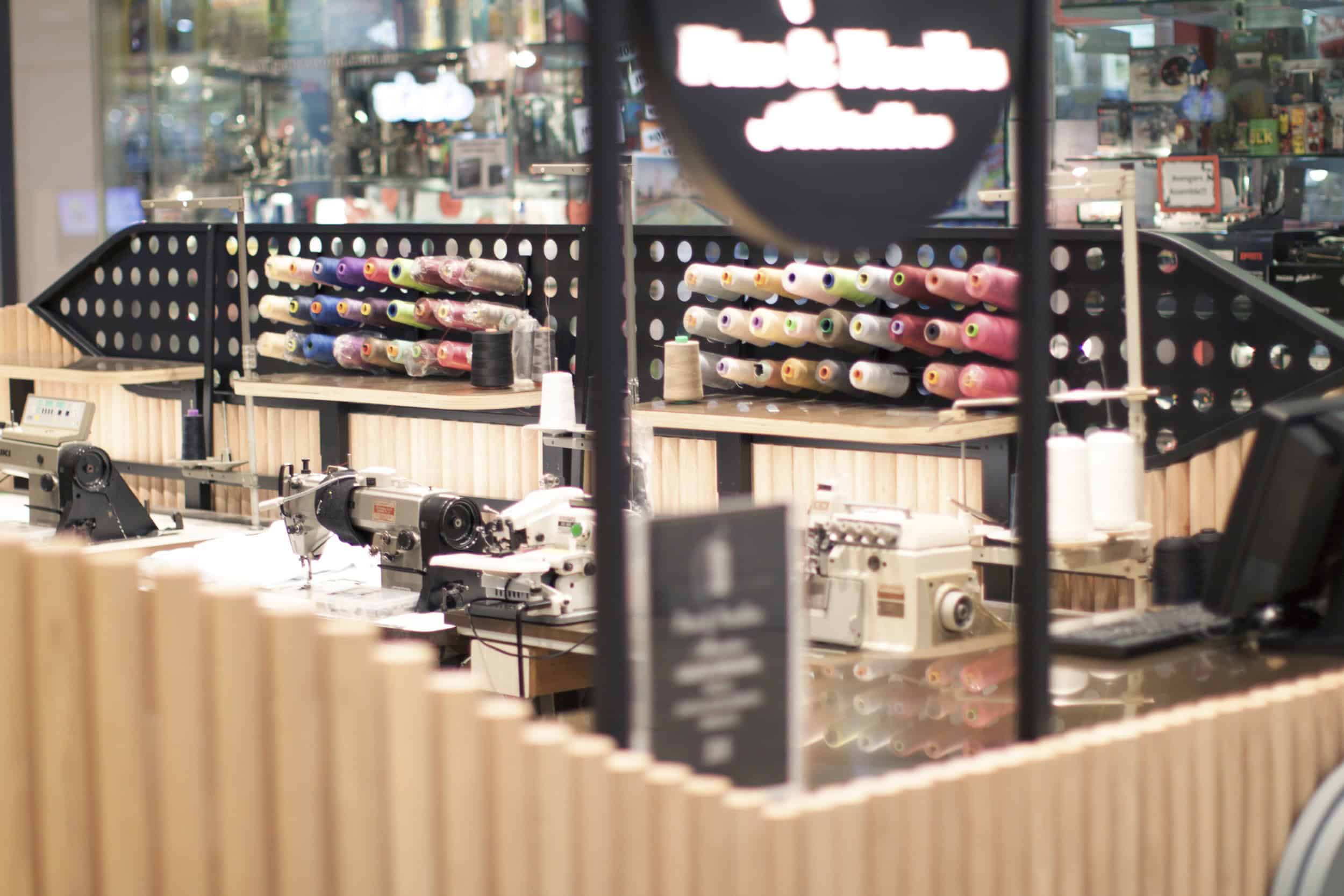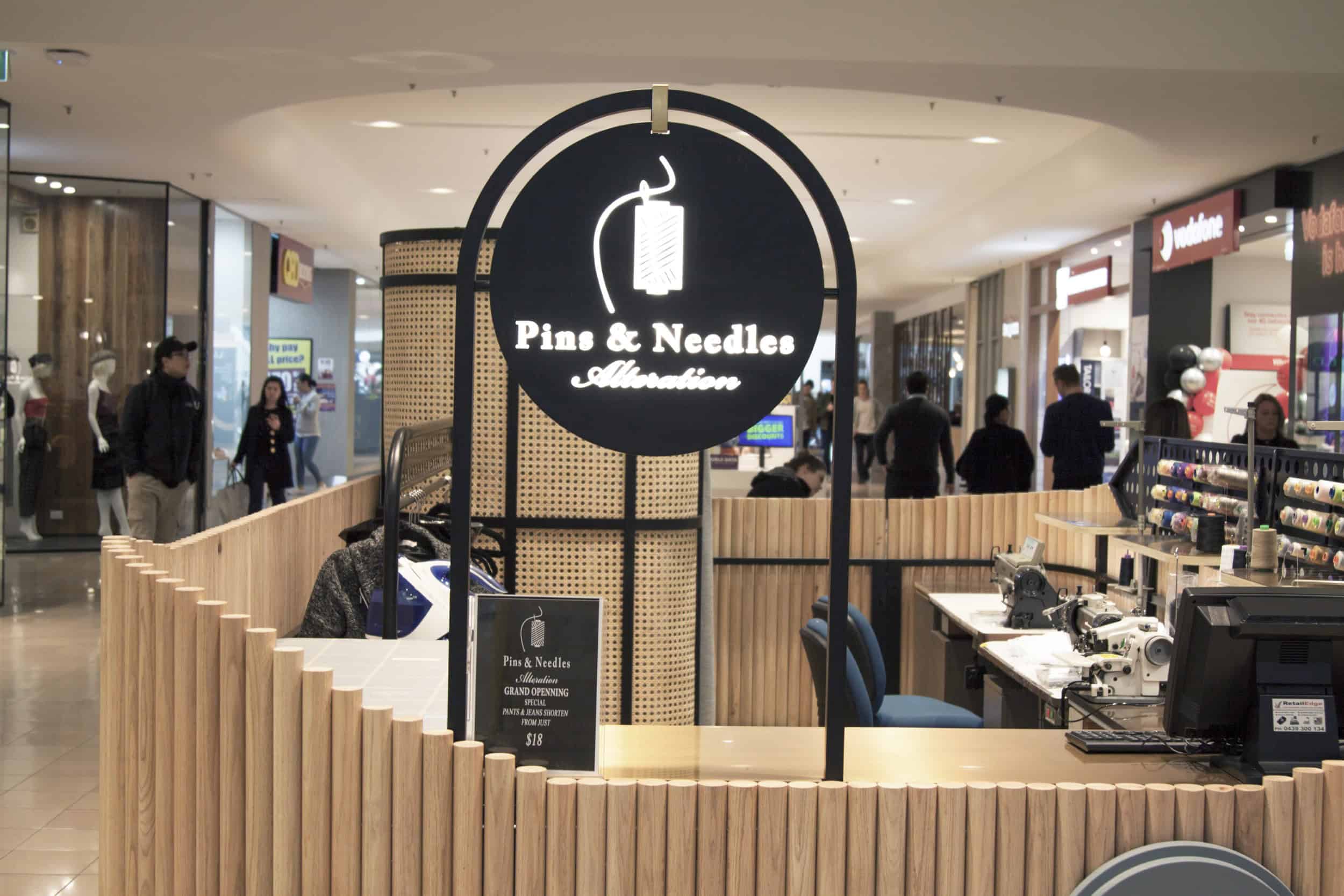 Pins & Needles Kiosk
You just bought a new jacket. And to be honest it took you almost an hour to make the final decision. Why? Need to tweak it a little? No problem.
PINS&NEEDLES just opened their first alteration kiosk at Chadstone Shopping Centre. No need to search around or leave it for another day. Resize your coat or shape your new favourite dress on spot! Within a very short time a team of specialists express-tailor your dream piece and rotate any sleeve to fit your posture.
Centre Square has proudly been part of this project providing a playful and very natural design that integrates all necessary aspects for a daily business operation
Location: Chadstone Shopping Centre, Melbourne Australia
Size: 18 SQM